The Tipsport Czech Ladies Open 2019 promises to be a great show with plenty of home-grown players and foreign entrants. The new LET/LETAS tournament at Karlštejn on 23-25 August has attracted star names. On top of that, the Czech players have hit a rich vein of form.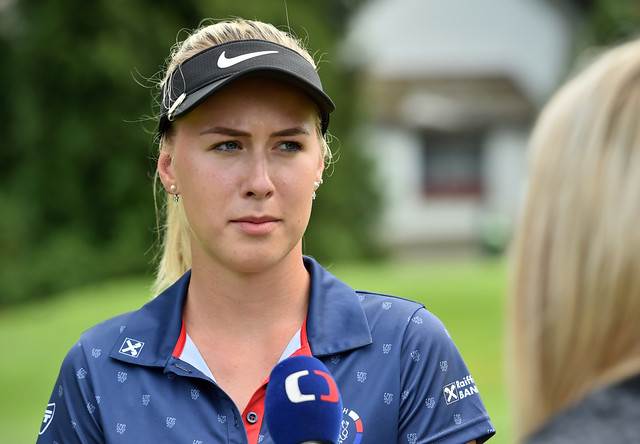 They shone at the last LETAS tournament hosted by Konopiště. Eighteen out of 28 Czechs made the cut and four placed in the top six, with amateur Tereza Melecká sharing second place, having also been runner-up last year. Another successful trio who shared sixth place, professional Kateřina Vlašínová and the amateurs Tereza Koželuhová and Patricia Macková, will also play at Karlštejn.
Professional LETAS participants on the start list will include Lucie Hinnerová, Eva Koželuhová and Kateřina Krásová. That means at least five professionals from the Czech Republic are certain to take part. The complete list of domestic amateurs invited to the event will be clarified as soon as possible, but hopes such as Melecká, Macková and Sára Kousková, the highest-placed Czech amateur in the World Amateur Golf Rankings (WAGR), eleventh at Konopiště, are sure to be there.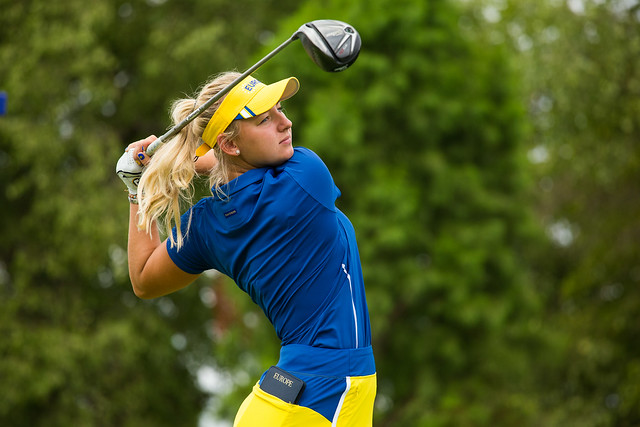 Naming all the European golf stars who will be participating would take a while. Successful Ladies European Tour members will be arriving from the British Isles: Annabel Dimmock, Meghan MacLaren, Florentyna Parker, Lydia Hall, and the world's top amateur, Leona Maguire. There is going to be a strong contingent from Scandinavia: the Swedes Linda Wessberg and Camilla Lennarth, the Danish Emily Pedersen (all LET champions), and also the LETAS winner at Konopiště, the Finn Sanna Nuutinen.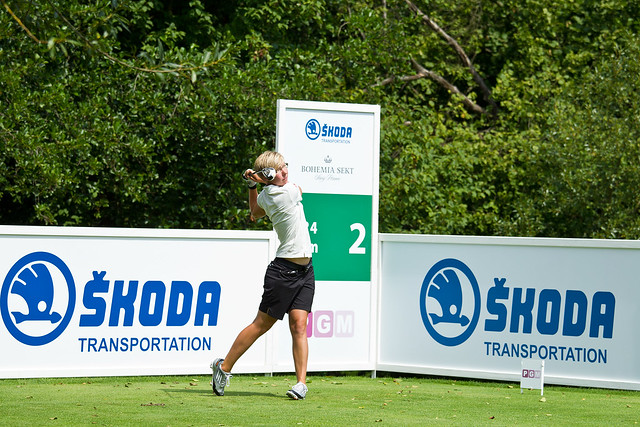 Germany will also have a significant presence thanks to Ester Henseleit, Olivia Cowan, Karoline Lampert and Ann-Kathrin Lindner, who won the LET tournament in Dýšina six years ago. Non-European golfers are represented by the South African Stacy Lee Bregnam and the Australian Whitney Hillier.
The promoters still have some invitations left, so even though the tournament is about to start you can expect some surprise participants who do not yet feature in the list of entrants. The Ladies European Tour will be having a break after the second week of August, before resuming with the Tipsport Czech Ladies Open 2019. This is an unmissable opportunity for professionals from Europe and beyond.