After three years, the Czech Republic will once again be hosting a golf tournament as part of the Ladies European Tour – the second most prestigious ladies' world tour. The Tipsport Czech Ladies Open will be a joint event of the Ladies European Tour and the lower-rung LET Access Series with a purse of 120,000 euros (three million crowns). It will take place on 23-25 August at the Karlštejn Golf Resort, where world and European golf is returning after 22 years, having previously been on the men's 1997 PGA European Tour event calendar.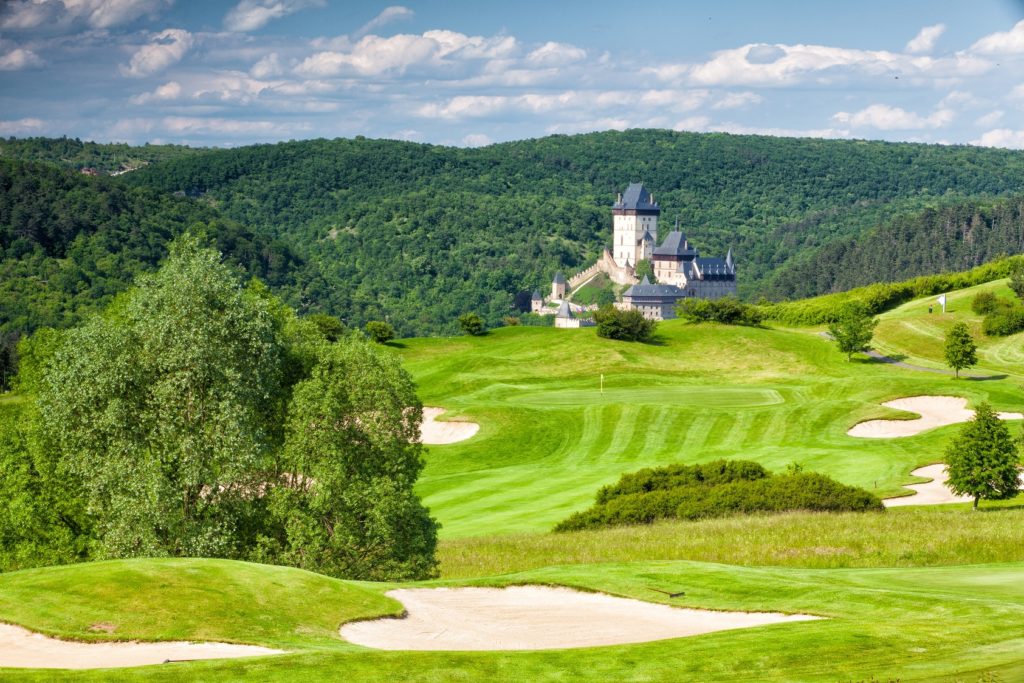 It took nearly a year and a half of negotiations with the tour's owner, LET Ltd., to agree on the tournament conditions and parameters. The deal is along the lines of the Jabra Open, a tournament played in France since last year, and is known as a "dual ranking", which means it is part of both the Ladies European Tour and the LET Access series.
The new tournament's promoter is Luboš Koželuh, who has combined his entire managerial career with professional sport. He has been involved in golf for 20 years, with his production company Premier Sports having organised over 150 commercial golf tournaments. Both his daughters play golf. The elder of the two, Eva, is a professional. Her biggest golf success was when she made the cut at LETAS in Belgium. She also caddied for Klára Spilková at the Rio de Janeiro Olympics. His younger daughter, Tereza Koželuhová, is a promising young Czech amateur. In 2018, she was a member of the under-18s Czech team that earned a historic 4th place at the European team championship. Interestingly, both daughters have won world championships in the modern sporting combination of SKI & GOLF.