Amateur Jana Melichová celebrated a sensational triumph in the 4th Tipsport Czech Ladies Open played in Beroun. The premiere victory of the Czech player on the Ladies European Tour was broadcast exclusively live from all three playing days by O2 TV Sport and the TV signal was also distributed to foreign sports TV stations, including the world's most important ones – GOLF TV, Eurosport and Golf Channel.
For the Czech Republic and Slovakia, O2 TV provided live television broadcasts. Three live broadcasts from each day of play (Friday 24 June, Saturday 25 June and Sunday 26 June) were broadcast on O2 TV Sport in the Czech Republic and Premier Sport 2 in Slovakia, with a total of 12 hours of live coverage. Within 18 repeat broadcasts, viewers of the exclusive production of O2 TV Sport could watch a total of 72 hours of TV material from the Tipsport Czech Ladies Open.
At the same time, live broadcasts of the tournament were available on TV Tipsport, which also offered 12 hours of live coverage on its website.
News spots from Beroun were also aired by other domestic television stations such as Czech Television, TV Nova and CNN Prima NEWS.
The TV signal transmitted by foreign stations such as GOLF TV, Movistar Golf, Eurosport, Sky Sports and Golf Channel reached up to 200 million households worldwide.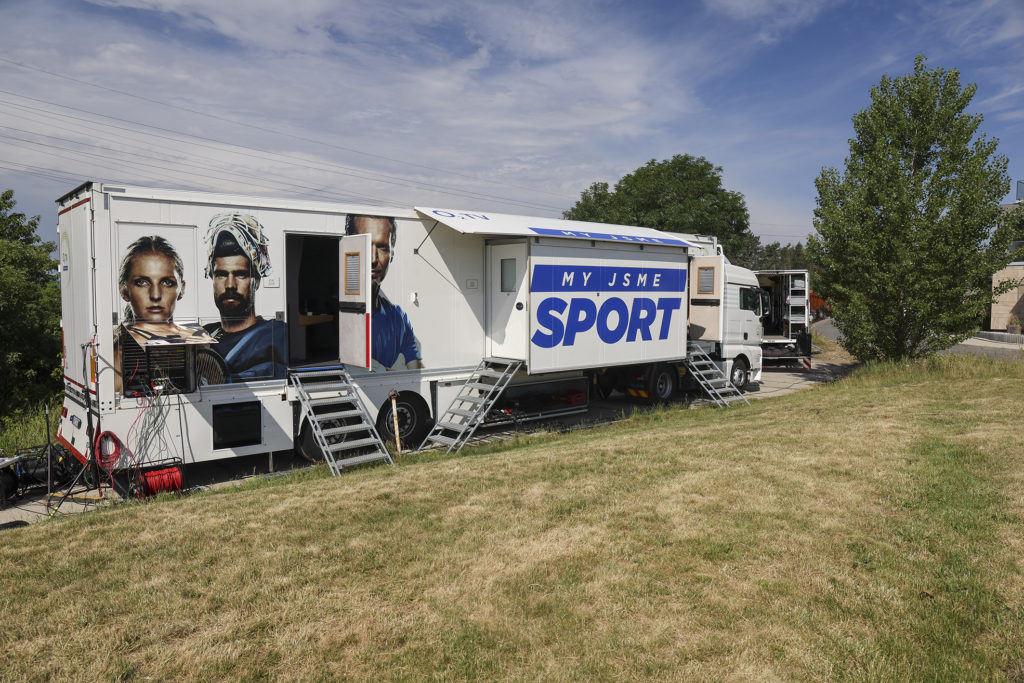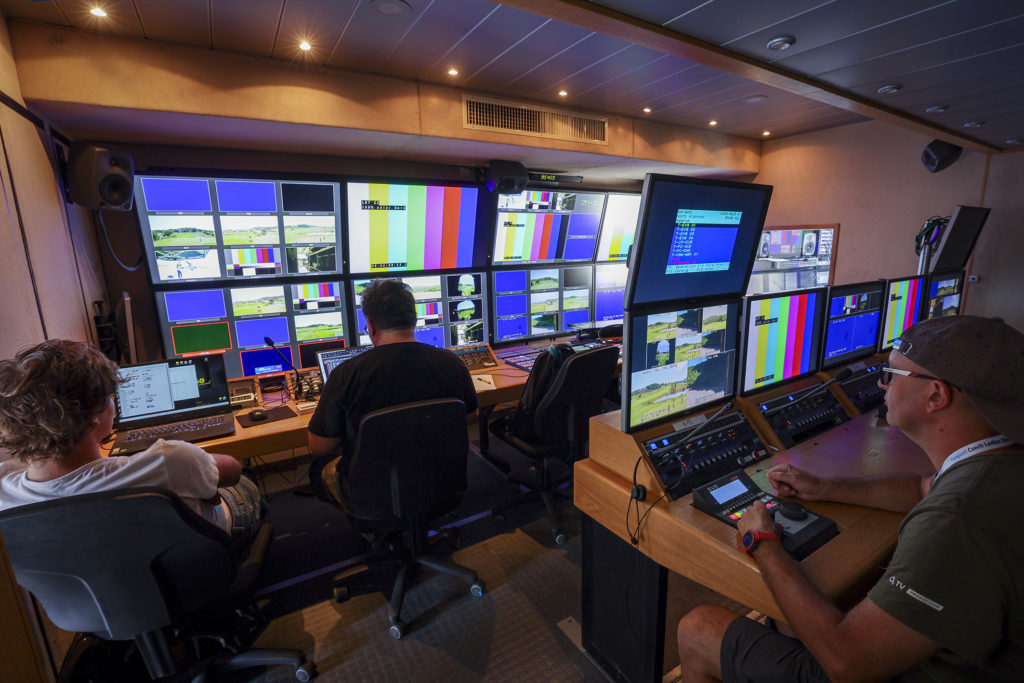 Other media platforms on which the Tipsport Czech Ladies Open was communicated include the intensive campaign of Radio Impuls in June (spots, ticket competitions, live entries during the tournament) or print advertising in periodicals published by VLTAVA LABE MEDIA and in Golf newspapers.
The outdoor media campaign consisted of over 100 large billboards that were displayed throughout May and June in Prague and other major cities in the Czech Republic. The public viewed City Light showcase advertisements at Prague's Václav Havel Airport, at nearly 200 other locations in Prague and at two dozen golf courses in the Czech Republic.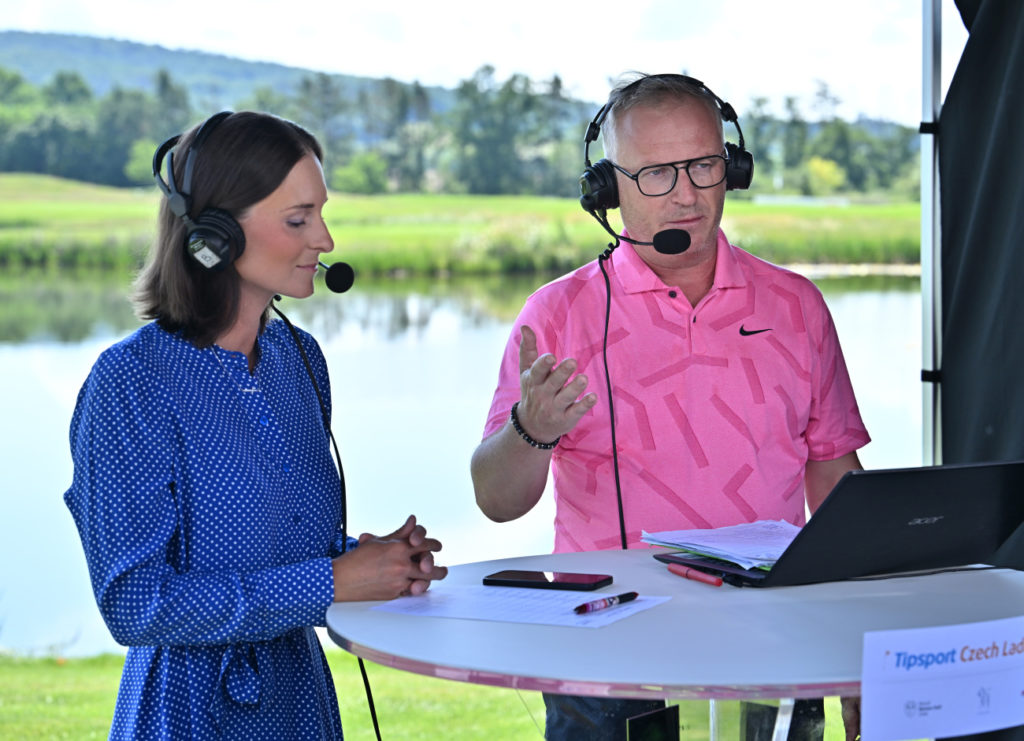 News and results service from the tournament were also widely picked up by traditional media houses in the Czech Republic. More than 200 articles were published on the pages of print media and on the internet portals of MAFRA, CZECH NEWS CENTER and BORGIS. The reach of the Czech Ladies Open was also evident in the broadcast of the most listened to radio station in the Czech Republic – Czech Radio.
The Tipsport Czech Ladies Open internet promotion has secured more than half a million ad impressions with the tournament theme. From June 1 to 30, the official website www.tipsportczechladiesopen.cz enjoyed a solid traffic of 10 000 unique users.
In connection with targeted social media campaigns @TipsportCzechLadiesOpen, unique content and news service from the Beroun tournament reached up to one million Facebook and Instagram users.